Aerospace Solutions

A wide range of aircraft interior components

At Nauth Industries we design and manufacture a wide range of aircraft interior components; from simple brackets to more complex parts and fixtures. Our expertise in design and fabrication allows us to solve many problems and issues that plague the airline industry.
For 8 years Nauth Industries has been designing and manufacturing components for aircraft cabins. Aircraft such as 777, A320, Embraer, etc galley equipment, wash-room fixtures and parts among a host of other parts; also we are involved with the rebuilding of several A4 aircraft for military applications. We have developed a niche market to enhance current cabin engineering teams and help them solve many logistic and design challenges.
We have recently teamed up with ACES Inc:
We can offer: STC (Supplemental Type Approval) & PDA (Part Design Approval)
They are a TCCA Design Approval Organization (DAO) Established in 2012 to support the airline industries. Approval number is : 16-Q-01 Specialist in Aircraft Interior & Aircraft Structure. Owned & operated by Kamal Pharoun
Discover More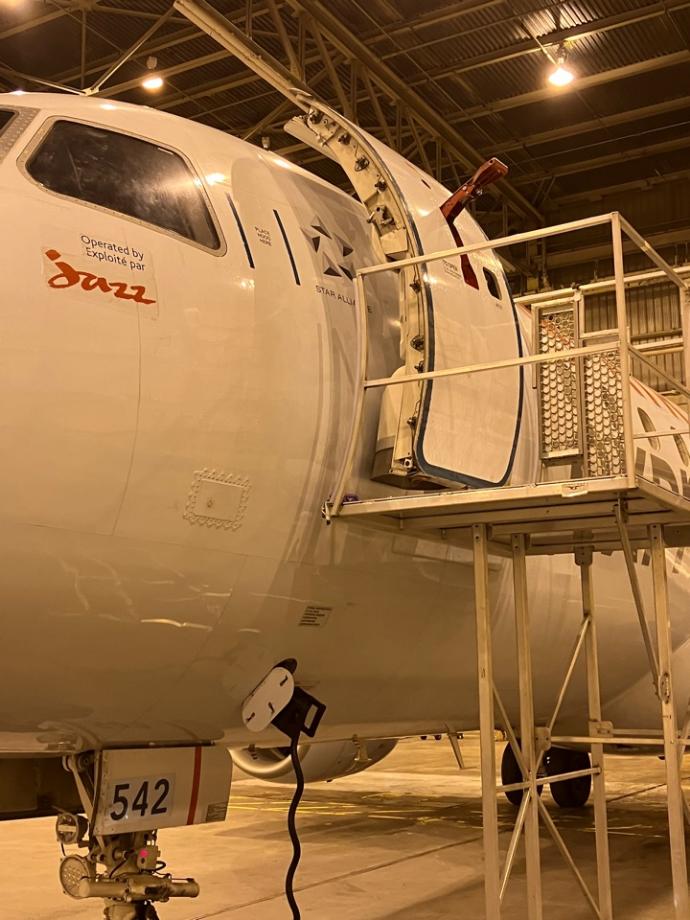 Work
Platforms
We design and build custom work platforms for various aircraft and work situations. They can be constructed of Aluminium, Stainless Steel or regular steel.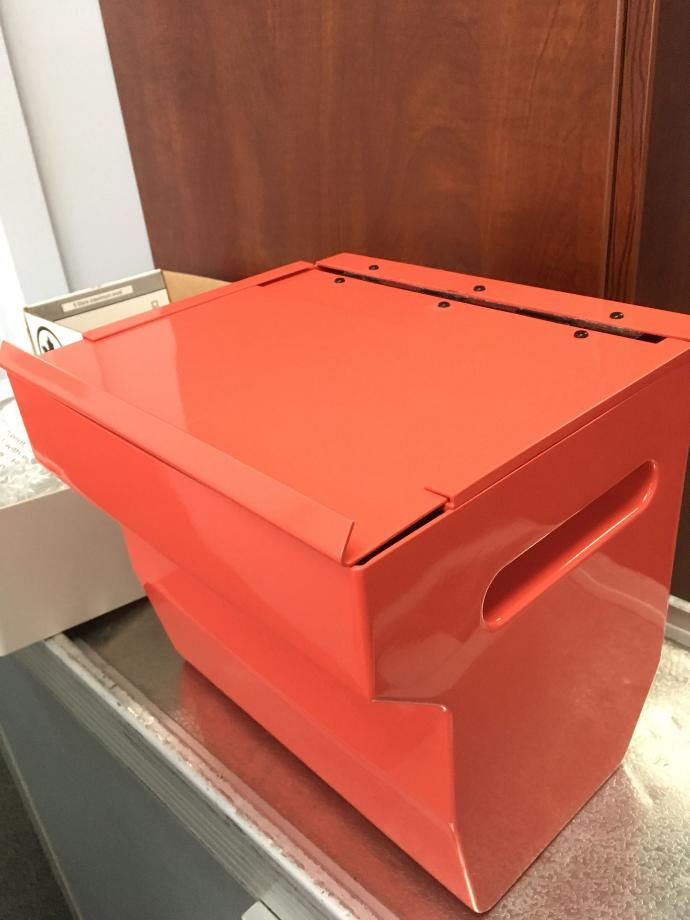 Liquid Waste

We developed this Liquid Waste disposal unit to fit directly onto the waste bin in the rolling carts.
Patent Pending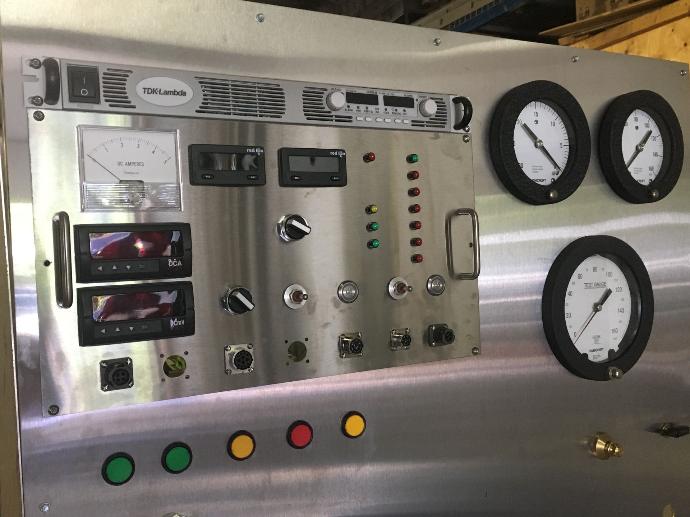 GWDU Tester

This machine was built to test GWDUs and vacuum system toiletsd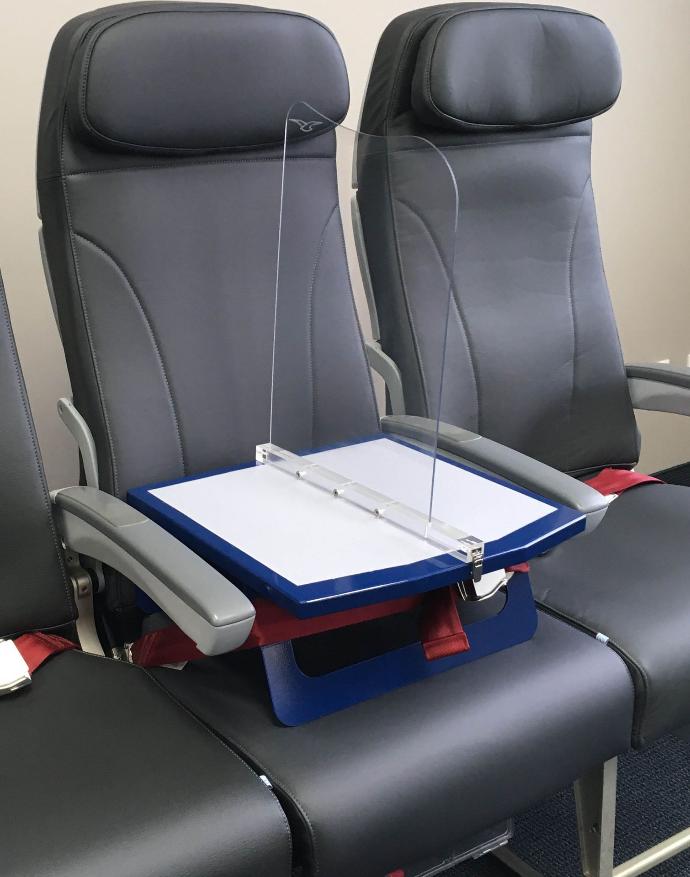 Seat Blocker

Designed during COVID this Seat Blocker was used for social distancing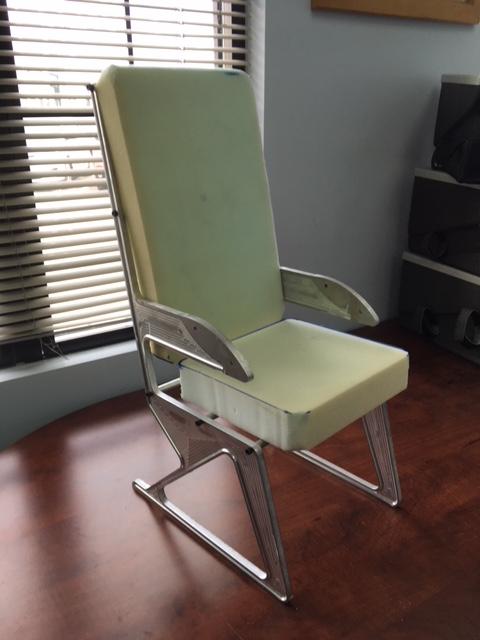 Custom Miniature Seats

Designed for trade shows and demonstration purposes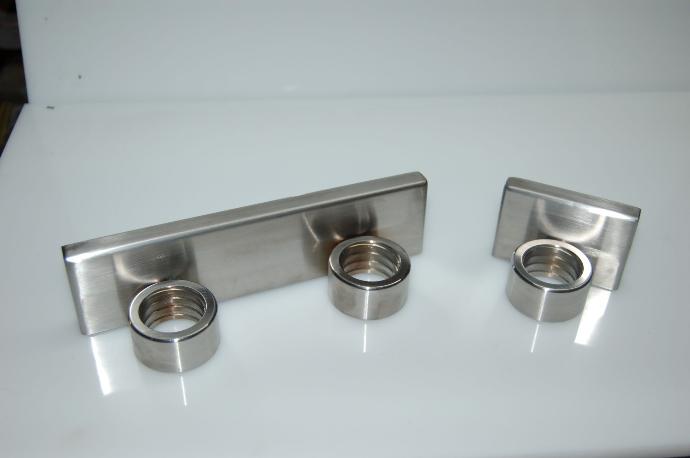 Design
From design & conception, to the showroom, we create and manage components with an integral collaborative style.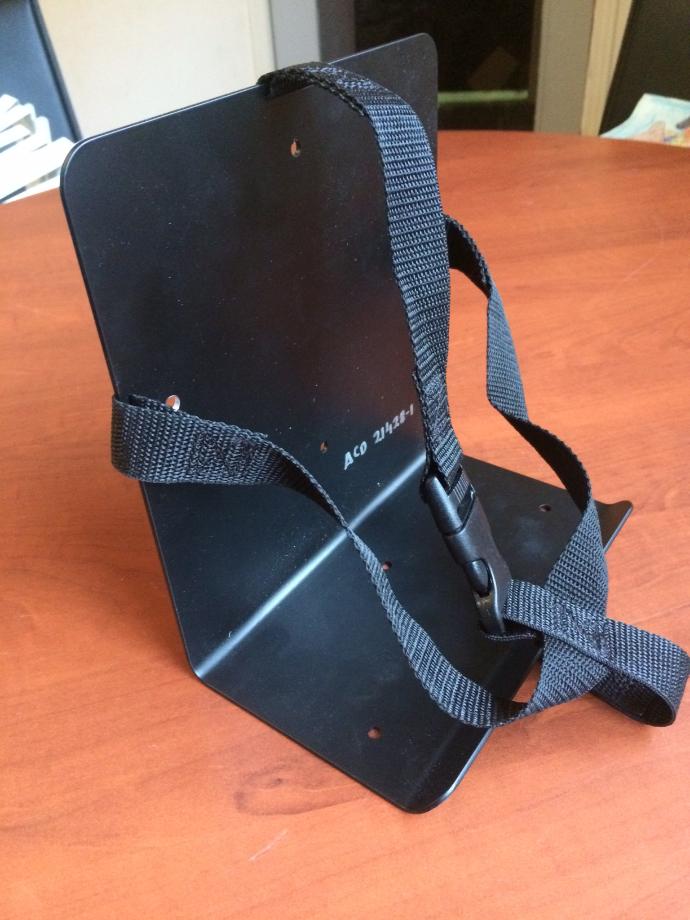 Custom Brackets

Designed for use in cabin interiors, we build many configurations of medical and other brackets.
Patent Pending

Whatever your Aerospace needs, we have the solution.
Contacting us will be the best thing you do today.
We are proud to once again support Dreams Take Flight; as we have for many years in the past