Nauth Marine
BEAUTY AND POWER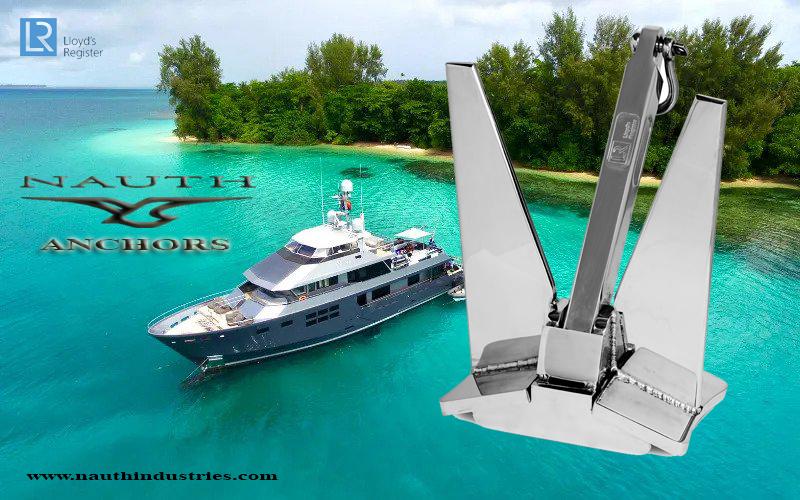 We build anchors to hold your world!

Our custom stainless steel anchors are built with integrity and engineering that will let you enjoy the waters with piece of mind; knowing your home-on-the-sea will stay where you want it to and when you need it to.

Nauth Industries manufactures custom boat anchors
from highly polished 316 stainless steel and galvanized premium steel from 250lbs to 1500lbs.
Our certifications include Lloyds Register and Transport Canada (Pending).

Proudly 100% CANADIAN MADE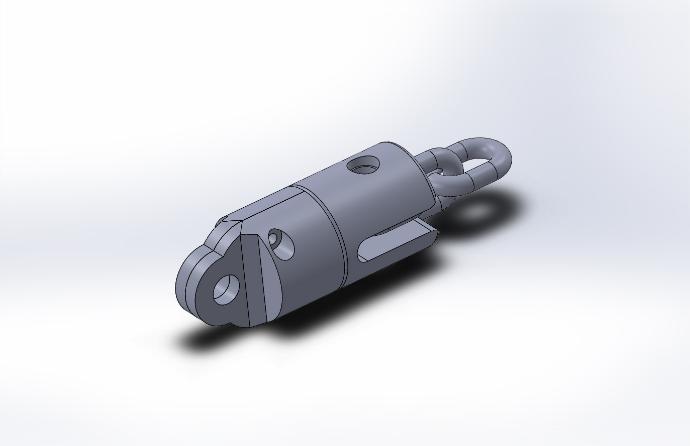 Stainless Steel Swivels

We have designed a new type of swivel for large chain (16mm and 5/8"). Our swivels are robust, sleek and attractive.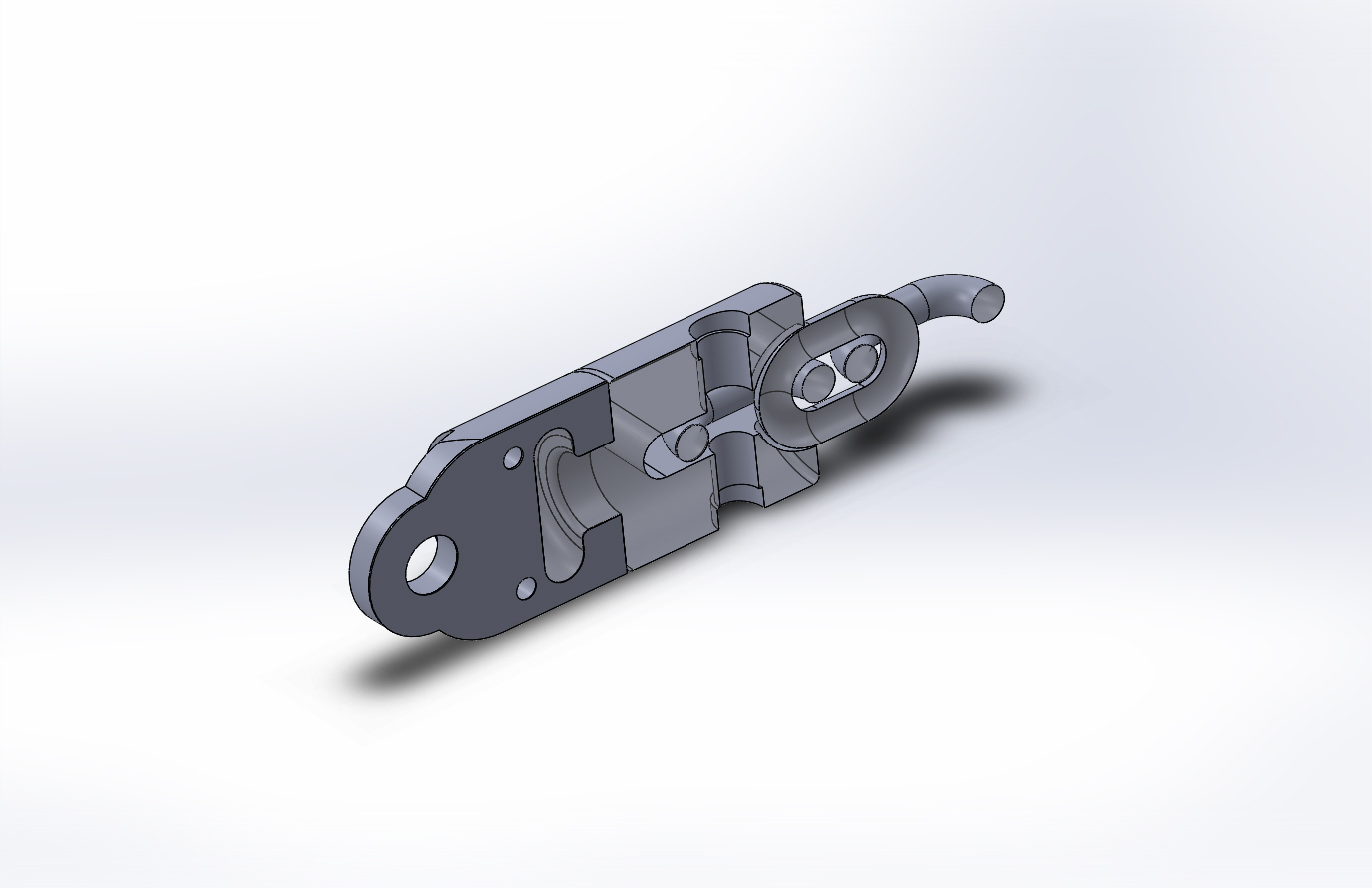 This will be the industry standard!