Nauth Industries
Engineered Solutions
Making your ideas reality.
Let us help make your next engineering project a success.
Leverage the quality and utility of our products and enjoy our personal, professional customer service. Our goal is to make your experience with us an enlightening and satisfying one. Choose success today.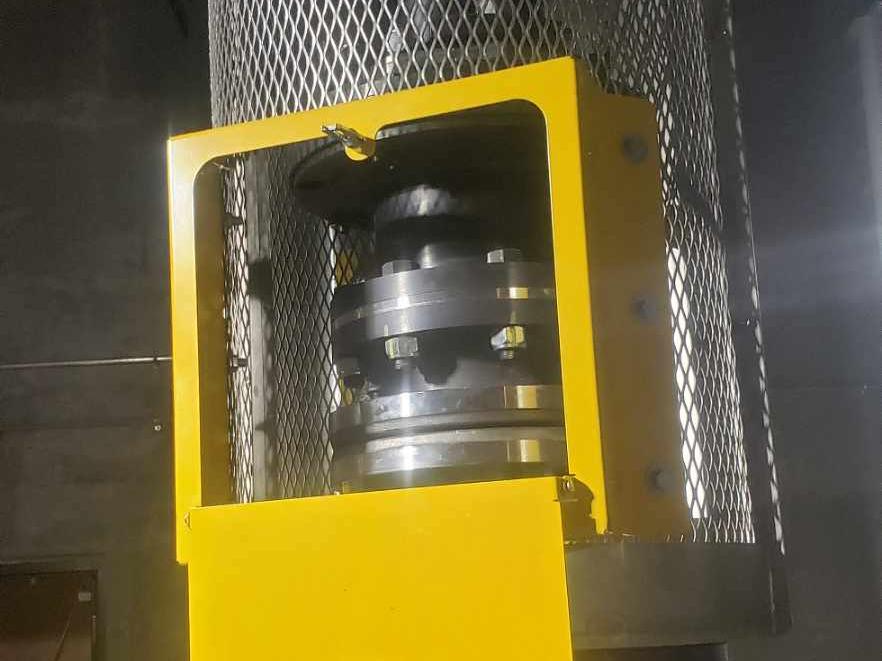 Nauth Technical Services Inc.
NTS is the National authorized distributor for Magnetek Materials Handling Equipment and Rotator Products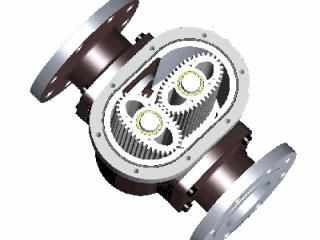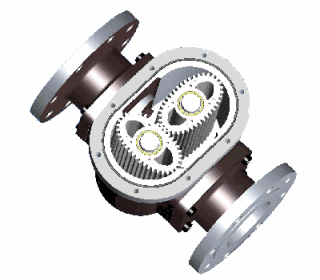 Industrial Services
Nauth Industries is an R&D machine shop that is dedicated to concept, design, and manufacturing a wide array of products and parts.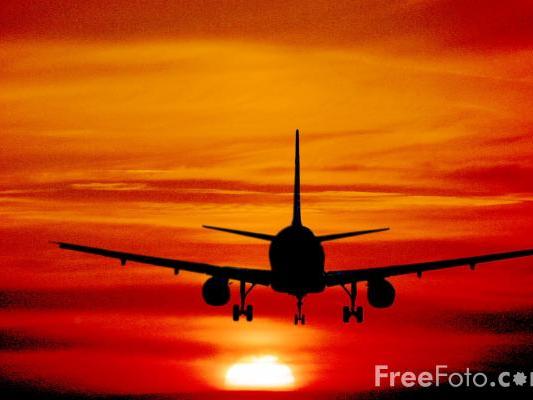 Aerospace Solutions
Nauth Industries offers a multitude of aerospace solutions, designs and also manufactures a wide range of aircraft interior components.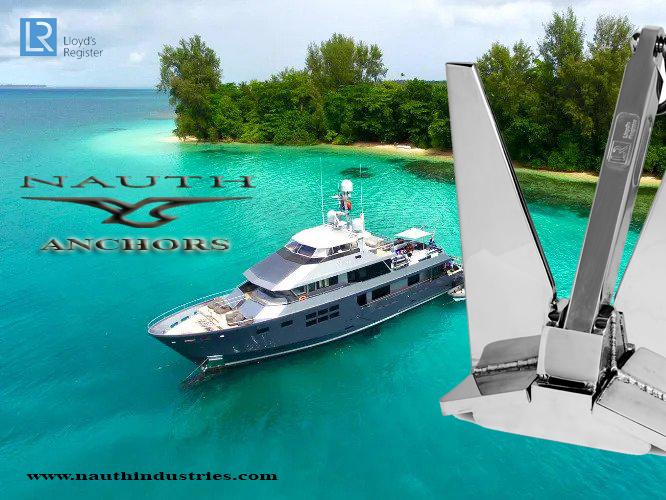 Marine Division
Nauth Industries designs and manufactures a wide variety of marine anchors for Super Yachts.
We are proud to have sponsored

Dreams Take Flight

this year and have participated for many years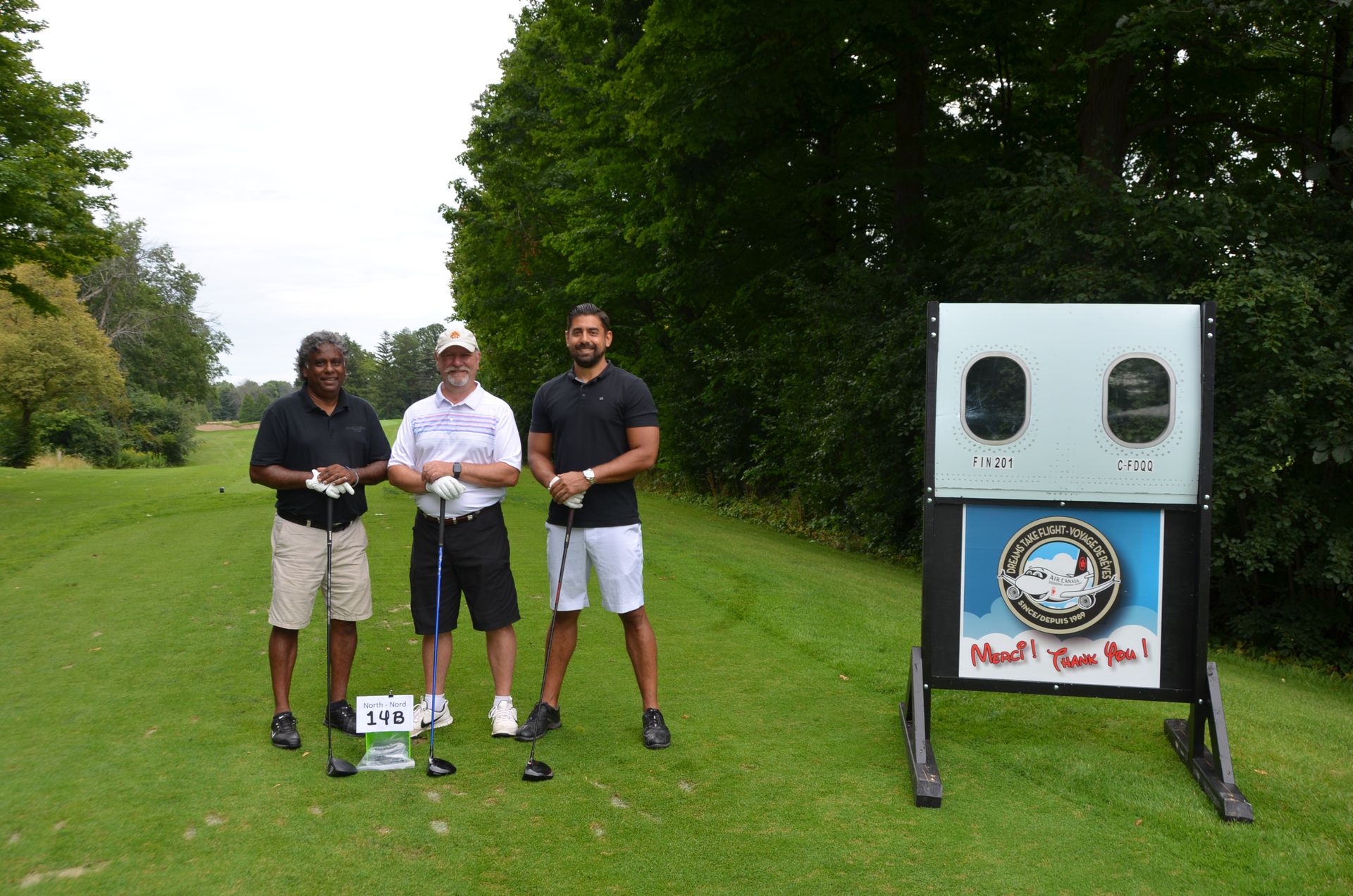 Amazing team! smiling, always nice to talk with, they always have the best advice for you, adapted to your needs!
From start to finish, they were extremely professional, friendly, helpful and easy to do business with. Very happy with the experience and the company.
Although we've only been doing business with Nauth Industries for a few months now, I must say that I was quite impressed with the quality and rapidity of which you produced the aviation parts storage racks. It is not often that we get that kind of a response from a new supplier and I just wanted to take a moment to thank you and your team for the quick turn around on this request. The end user is now a happy customer.