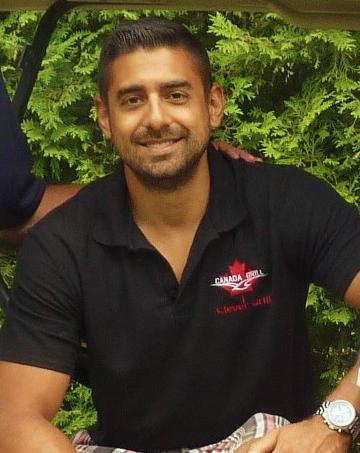 Chris Nauth, President
Christopher Nauth has 20 years experience in manufacturing, 10 of which was spent in the aerospace industry. Christopher is familiar with all necessary procedures involving the fabrication and completion of high tolerance aviation components. He worked for a sub-contracting company starting as a machinist, worked his way through programming and up to production manager. Bombardier, Pratt & Whitney, CAE and Rolls Royce are some of the companies Chris has worked with.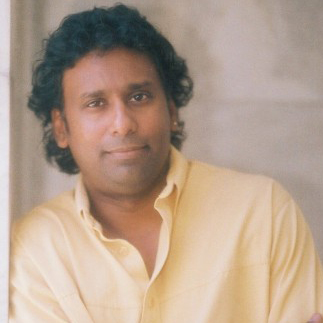 Surendra Nauth, COO
Mr. Nauth has been immersed in the manufacturing field for over 40 years. He has extensive experience as a Tool & Die Maker and has worked in management and consulting positions for 15 years. As an Manufacturing Engineer, he is certified in the field of Plant and Operations Management, having worked as the Manager of Manufacturing and Operations at both Globe Fire Equipment and Pyroquip Manufacturing. Surendra started this company in 1996 and was joined in 2011 by Christopher, when we changed the name to Nauth Industries to reflect our new collaboration.