Industrial Solutions
for the cosmetic and
pharmaceutical industries.
Nauth Industries manufactures custom filling, capping and labeling machines. Nauth Industries is and R&D machine shop that is dedicated to concept, design, and manufacturing a wide array of products and parts. Our engineering department is capable of designing and implementing the parts and specs to your exact requirements. We have been consistently regarded as a reliable company that delivers excellent service and quality for 20 years.
Conventional machine shop
Welding
Specializing in TIG welding of Stainless Steel and Aluminum. (MIG, ARC and Gas)
We make packaging work.

Get in touch with us and find out what we can do for you.
Fabrication Welding
Fitting
Custom design (AutoCad, MasterCam)

Packaging Machines
We have designed conveyance systems to retrofit existing machines as well as complete new machines made for custom purposes. The custom conveyor systems include rotary screws, star wheels, guides and belt driven vertical and horizontal conveyors. Also, filling, capping, labeling and in-line torquing machines.

​
Custom Machine Parts

All of the parts we machine for our customers are exacting to your specifications. From your drawings or from drawings we produce, parts that have to mate with existing machines are made with extra care and diligence.

​
Industries we serve

Aerospace – Aircraft Interiors & Parts

Marine Anchors for Super Yachts

Military
Pharmaceutical & Cosmetic Packaging

Commercial Tool and die
Plastic molding
Vessels and tanks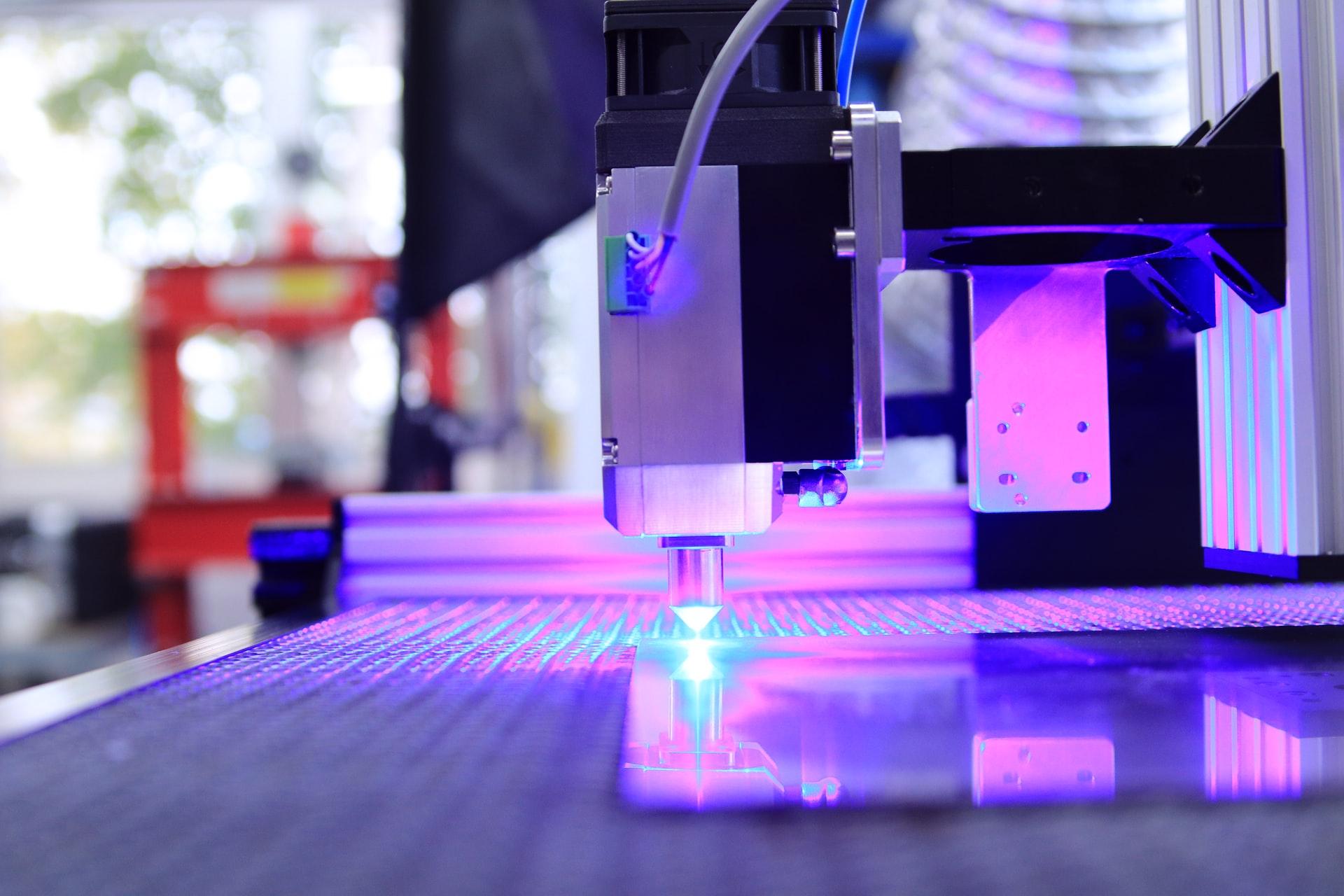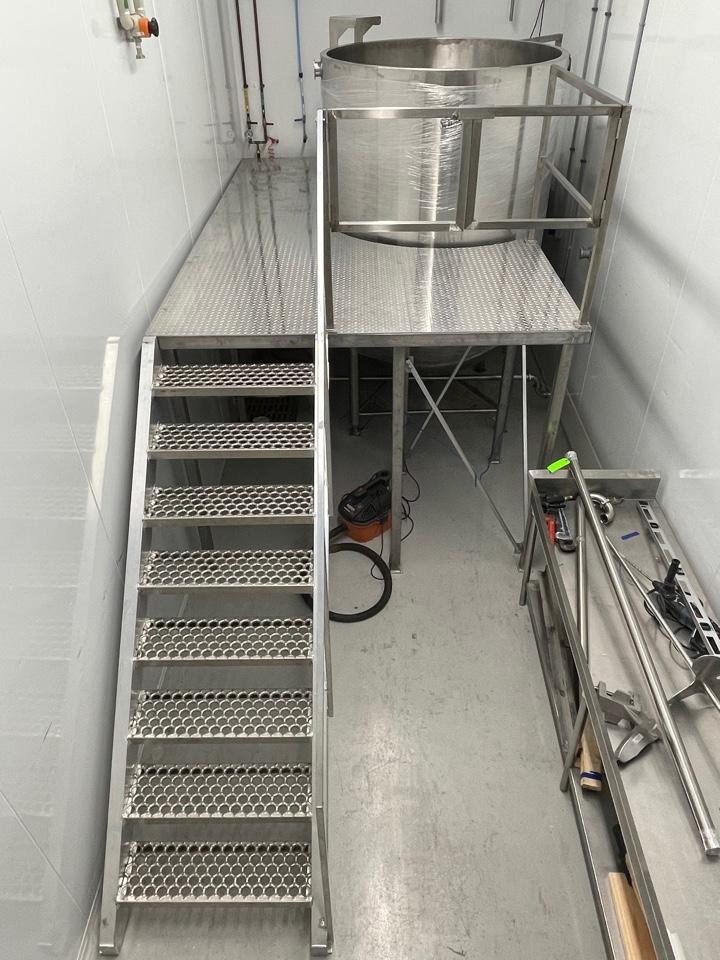 Stainless Steel Mezzanines

We manufacture and install custom Mezzanines for Pharmaceutical and Cosmetic Manufacturing Plants
Custom Machine Guards

We design and manufacture custom guards for motors, pumpls & shafts meeting the demands of safety and legal requirements.

Custom Bearing Supports
We design and manufacture custom bearing supports for motors, pumps, shafts for multi level vertical and horizontal installations.